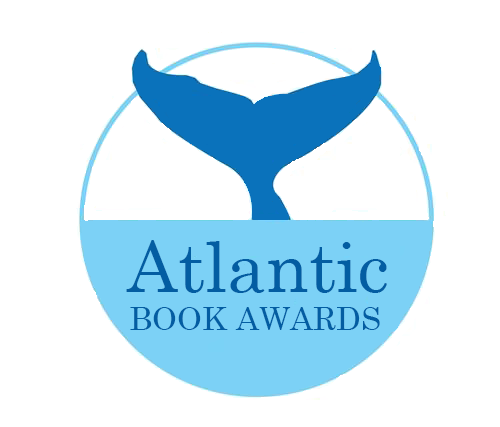 Alistair MacLeod Prize for Short Fiction
2023 Call for Submissions: Deadline November 1, 2022
The Author
Authors must be either native or resident Atlantic Canadians. We define as "native" one who was born and lived for a substantial portion of their life in Atlantic Canada (Newfoundland, New Brunswick, Nova Scotia or Prince Edward Island). We define as "resident" a Canadian citizen or landed immigrant who has lived in the region for at least two out of the five years immediately prior to the entry deadline.
The Book
1. Book must be a collection of short fiction in English by a single author.
2. Volumes that include novellas and short stories are eligible.
3. Volumes that mix fiction with non-fiction and/or poetry are not eligible.
4. Co-authored or multi-authored books are not eligible.
5. Volumes of works that have previously appeared in book form are not eligible (i.e., an
author's collected or selected stories).
6. Edited anthologies are not eligible.
7. Books written for children are not eligible.
8. Only first editions are eligible. Later editions, revisions and reprints are not eligible.
9. Book must be at least 49 pages in length, edited by a professional editor, and available for purchase.
10. Self-published books will be accepted as long as they meet the criteria outlined above.
11.Aside from excellence in writing, books must reflect professional editing and production
standards.
12. Books that exist in electronic format only are not eligible.
13. Translations from other languages into English are eligible if all other criteria are met.
The Submission [2023 Submission Form]
1. For the 2023 prize, books must have been published between November 2, 2021 and November 1, 2022.
2. Books must be submitted no later than November 1, 2022.
3. Submissions must include four copies of each title.
4. A non-refundable submission fee of $20 for each title must accompany entries, along with a submission form. Waiving the fee will be considered when the cost is deemed a barrier to entry.
For more information, contact:
Heather MacKenzie
President, Atlantic Book Awards Society
mackenh@halifax.ca
902-490-6789