Shortlists announced for 2023 Nova Scotia Book Awards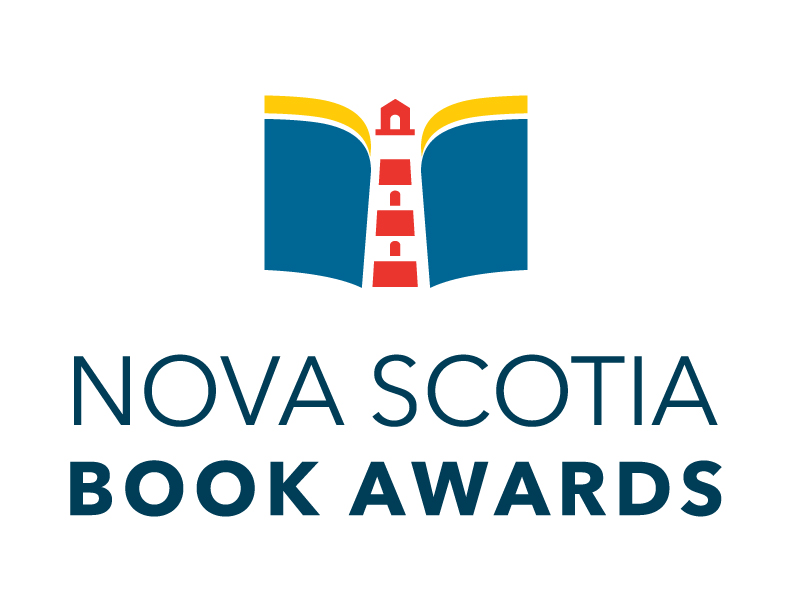 Thirteen Nova Scotian authors are in the running for the five Nova Scotia Book Awards being handed out this year. The winners of the awards, covering poetry, fiction, and nonfiction, will be revealed at a gala ceremony at Brightwood Golf & Country Club on Monday, June 5. This is the second year for the Nova Scotia Book Awards, which bring together all the book awards that are open only to authors who were born in or reside in Nova Scotia. These include the Dartmouth Book Awards and awards administered by the Writers' Federation of Nova Scotia. Here is this year's slate of awards and the three titles shortlisted for each:

Dartmouth Book Award for Fiction
Bobbi French, The Good Women of Safe Harbour (HarperCollins)
Alexander MacLeod, Animal Person (McClelland & Stewart)
Jo Treggiari, Heartbreak Homes (Nimbus Publishing)

Evelyn Richardson Nonfiction Award
Kate Beaton, Ducks (Drawn & Quarterly)
El Jones, Abolitionist Intimacies (Fernwood Publishing)
Kim Pittaway & Toufah Jallow, Toufah: The Woman Who Inspired an African #MeToo Movement (Penguin Random House)

George Borden Writing for Change Award
El Jones, Abolitionist Intimacies (Fernwood Publishing)
Elder Sister Dorothy Moore, A Journey of Love and Hope (Nimbus Publishing)
Wanda Thomas Bernard, A Child of East Preston (Delmore "Buddy" Daye Learning Institute)

Margaret and John Savage First Book Award for Nonfiction
Kate Beaton, Ducks: Two Years in the Oil Sands (Drawn & Quarterly)
Martha Paynter, Abolition to Abortion (Fernwood Publishing)
Mandy Rennehan, The Blue Collar CEO (HarperCollins)

Maxine Tynes Nova Scotia Poetry Award
Sylvia D. Hamilton, Tender (Gaspereau Press)
Sue Goyette, Monoculture (Gaspereau Press)
Nanci Lee, Hsin (Brick Books)
Two authors are double nominees: Halifax activist, journalist, and poet El Jones for her book Abolitionist Intimacies, and Cape Breton's Kate Beaton, whose nominated title, Ducks, won Canada Reads last week.
The 2023 Nova Scotia Book Awards gala will be hosted by Dartmouth author Charlene Carr, whose latest novel, Hold My Girl, was named by the Globe and Mail as one of "The top 30 Canadian books to read in 2023" and has been released internationally. Carr says, "I'm incredibly pleased to host this year's event, which celebrates a fantastic and diverse group of Nova Scotian writers and books."
The gala will be held June 5 at Brightwood Golf & Country Club in Dartmouth; tickets are $10 and are available now through Eventbrite:
https://www.eventbrite.ca/e/the-nova-scotia-book-awards-tickets-589815262327.
The Nova Scotia Book Awards gala is part of the Atlantic Book Awards Festival, running the first week of June.