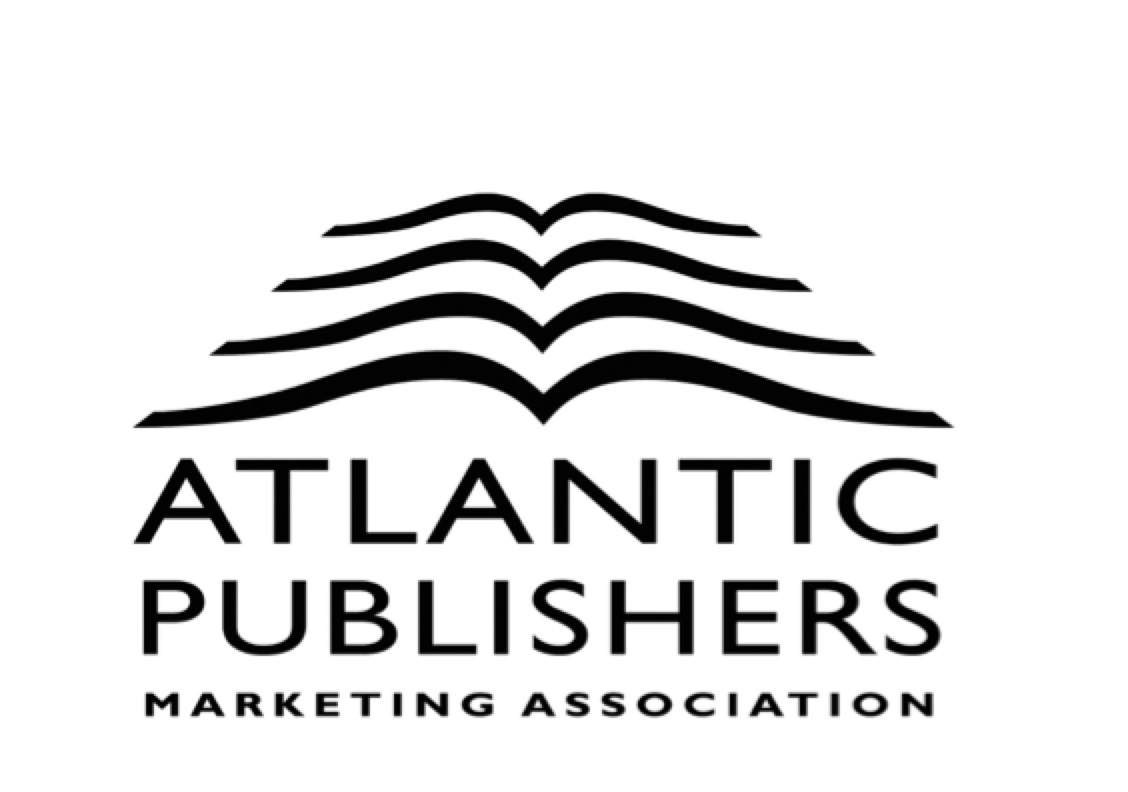 APMA Best Atlantic-Published Book 2023
The Atlantic Publishers Marketing Association's Best Atlantic-Published Book Award is presented annually to the Atlantic-Canadian publisher whose book, published in the preceding year, best exemplifies excellence and achievement in all aspects and phases of the publishing process.
The Nomination deadline for this award is November 30, 2022; further information on the Award and the nomination process is available here. 
APMA Prix du meilleur livre publié en Atlantique – 2023
Le Prix du meilleur livre publié en Atlantique de l'Association de commercialisation des éditeurs.trices de l'Atlantique (Atlantic Publishers Marketing Association, APMA) est remis à chaque année à l'éditeur.trice canadien.e de l'Atlantique dont le livre, publié l'année précédente, représente au mieux l'excellence et la réussite dans tous les aspects et les phases du processus de publication.
La date limite de nomination pour ce prix est le 30 novembre 2022 ; de plus amples informations sur le Prix et le processus de nomination sont disponibles ici.